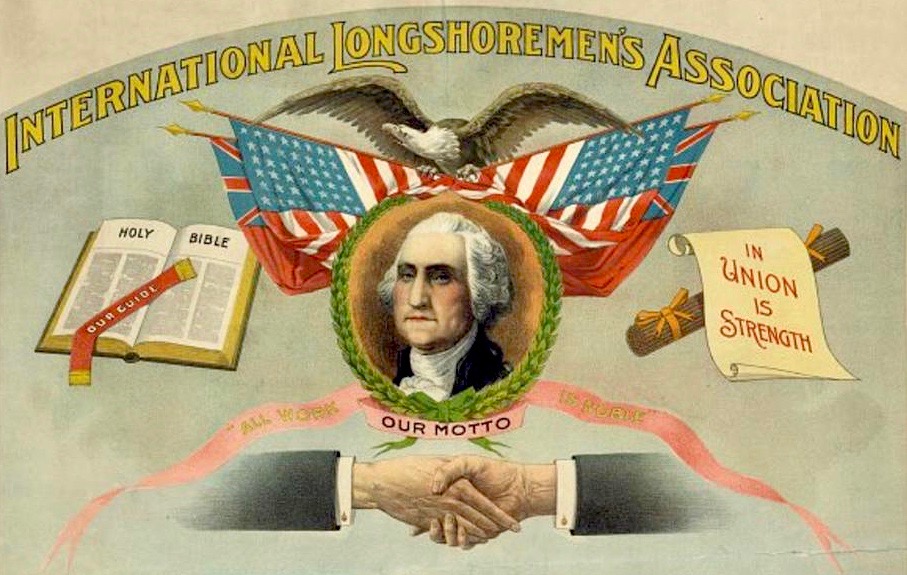 This education link has been set up to keep all ILA members informed of what's taking place in our industry; past and present. This site will include articles, stories, photographs and videos. At times, some of the videos will include training and be educational. Other times, we will take a look into our past and learn more and more about the history of this union and how it was built into what it is today.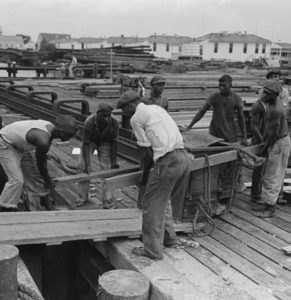 The International Longshoremen's Association proudly honors and remembers Black History Month and celebrates the legacy and influence they have had
Read more »
Port of NY/NJ — ILA Local 1804-1 President Dennis Daggett address membership during union meeting Renaissance Hotel in Elizabeth, NJ.
Read more »
History Takes Place at Port Houston as First Group of Women Get Certified as RTG Operators ***WOMEN IN THE ILA***
Read more »
The Port of NY/NJ remarks on the incredible work being done by the International Longshoremen's Association as ILA members put
Read more »
ILA Workers Arrive at the Docks in New York City and Wait for their Orders for the Day
Read more »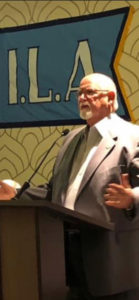 Daggett Celebrates 54 Years in ILA International Longshoremen's Association President Harold J. Daggett joined the ILA in August of 1967
Read more »
ILA Members hit the streets – (Year Unknown) Longshoremen hit the streets as ILA members strike for better wages and
Read more »