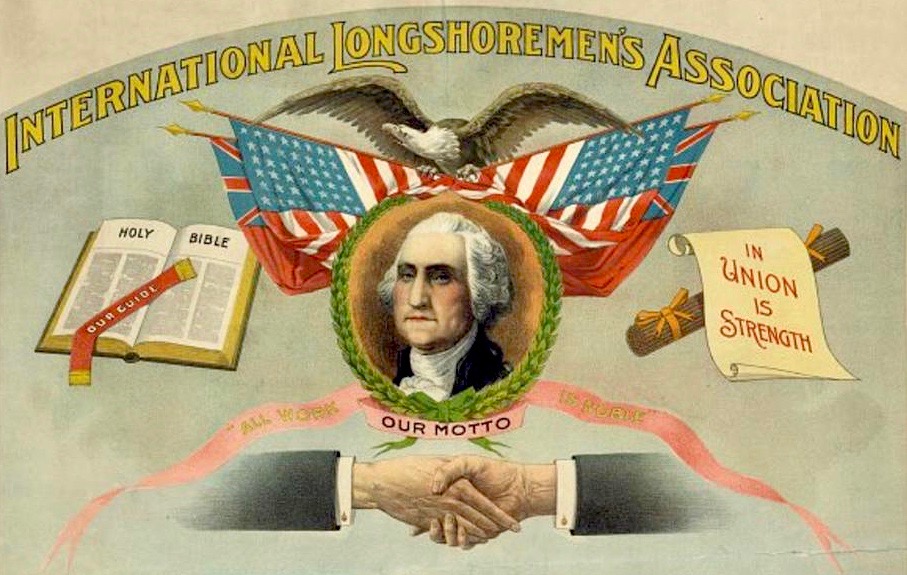 This education link has been set up to keep all ILA members informed of what's taking place in our industry; past and present. This site will include articles, stories, photographs and videos. At times, some of the videos will include training and be educational. Other times, we will take a look into our past and learn more and more about the history of this union and how it was built into what it is today.
International Longshoremen's Association Local 1408 Scholarship Fund Raises Nearly $50,000 for Local Students During 27th Annual Golf Tournament Click
Read more »
Women of the ILA: ILA Local 1233 Executive Board Member Linda Wilkins Proudly Stands with ILA Logo WOMEN
Read more »
Versión español  |  Download original document (English | español)
Read more »
Port of NY/NJ — 1952 — Longshoremen working on the docks before the days of containerization. 
Read more »
Versión español  |  Download original document (English | español)
Read more »